Watch Latest Episode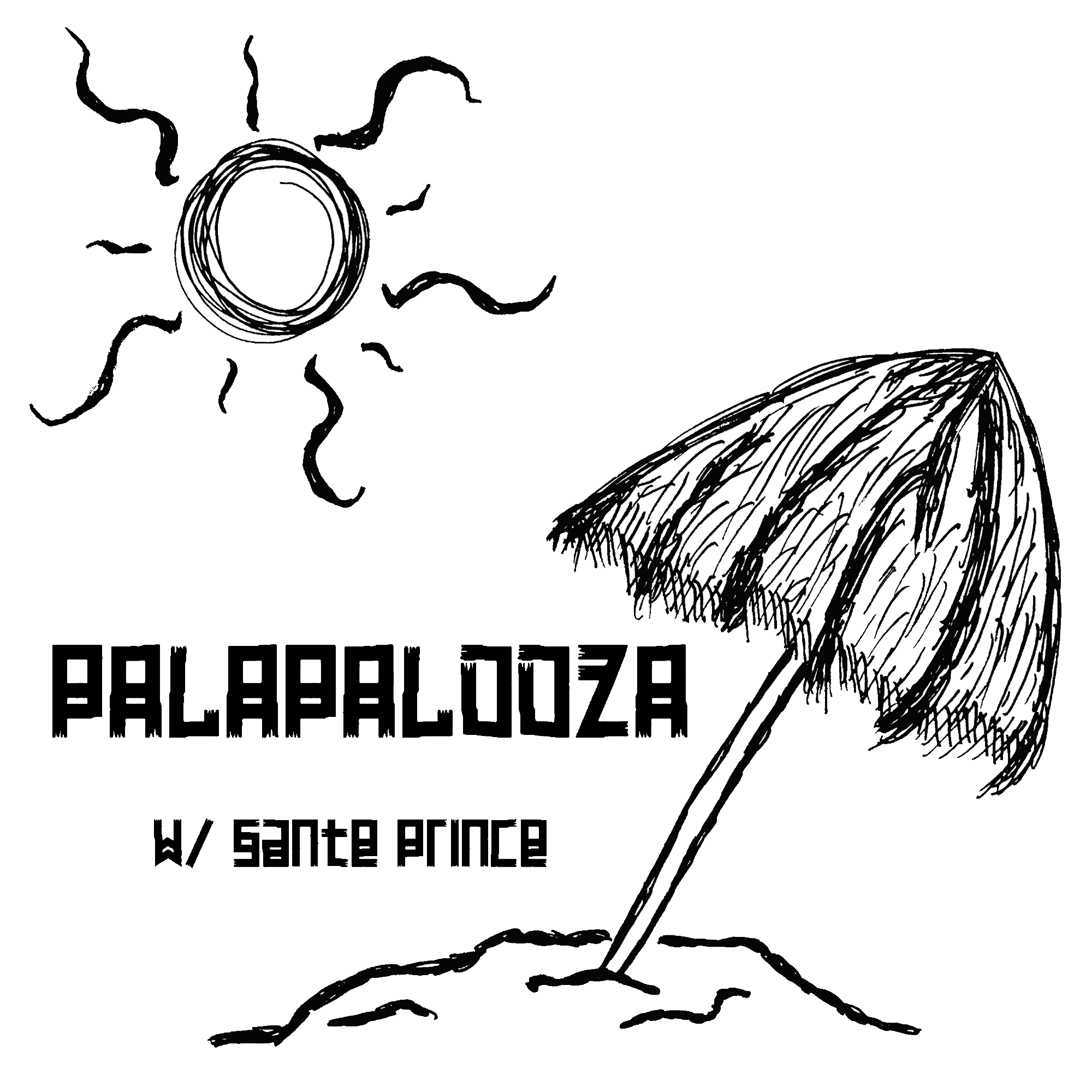 Palapalooza w/ Sante Prince
#Palapalooza host Troy Cook ( @troyboy_rocks ) welcomes local hip hop artist Sante Prince ( @santeprince ) to San Diego's #1 palapa to chat about his life, works, greatest rappers alive, Kanye + much more! Sante goes live for two original tracks: "Horns" + "Destroy and Rebuild"
Listen by subscribing to #NorthParkRadio + #PalapaloozaPodcast on Spotify, Podbean, Stitcher + Google Podcasts!
Follow Sante Prince on Facebook, Instagram + all music streaming platforms!
palapalooza.com
northparkradio.com